About Us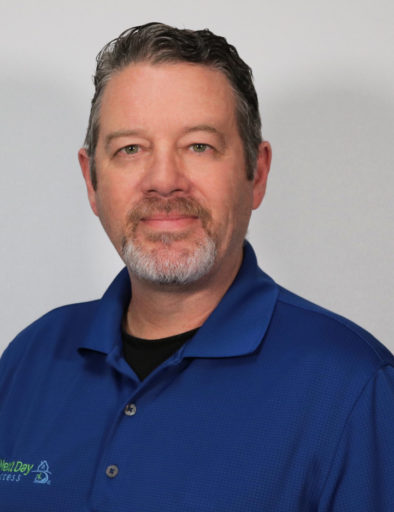 Brian Clark
Chief Operating Officer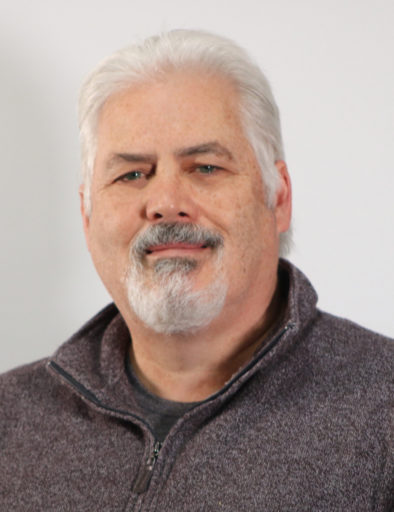 Paul Clark
Chief Financial Officer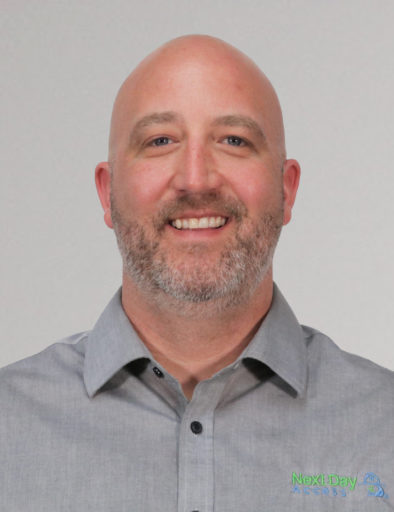 Nathan Lewis
Director of Workers' Compensation Services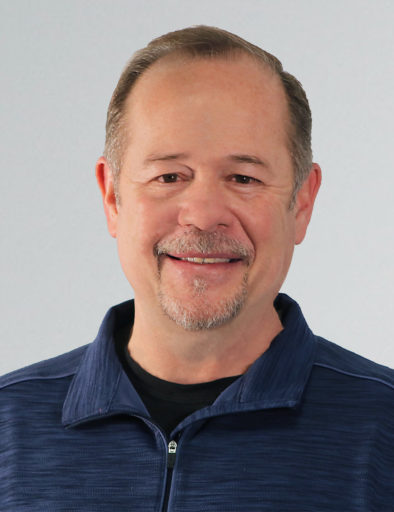 Gordon Doolittle
Director of Corporate Services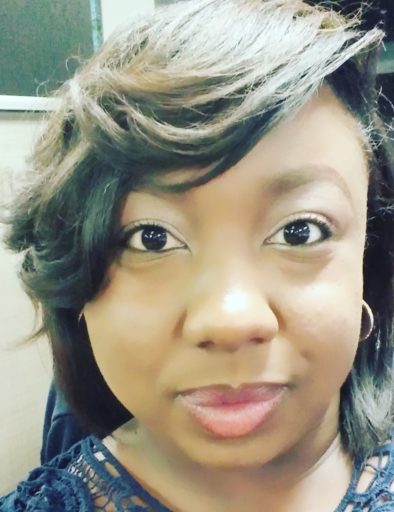 Shamecca Fitts
Senior Project Coordinator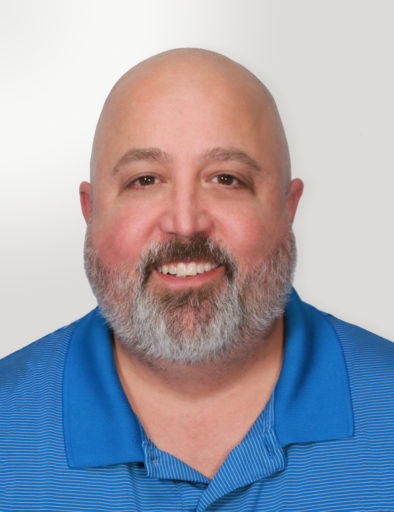 Aaron Lewis
Senior Project Coordinator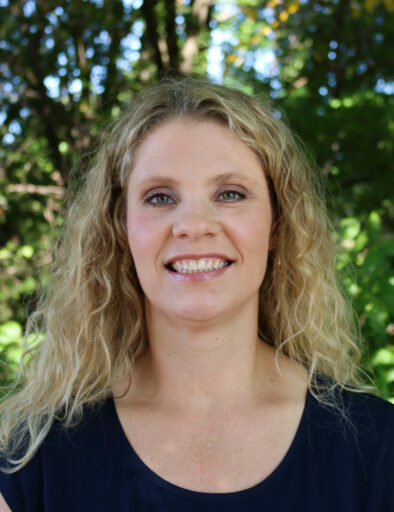 Candice Garner
Project Coordinator
"I work with professionals that I can learn from and will push me to take on new and challenging opportunities. At Next Day Access, there is a sense of belonging and liking the people I work with. I love that the work I do makes a difference for others."
"It's always been in my heart to help others and as Dr. Martin Luther King Jr would say…" Everybody can be great. Because anybody can serve. You don't have to have a college degree to serve. You don't have to make your subject and your verb agree to serve…. You don't have to know the second theory of thermodynamics in physics to serve. You only need a heart full of grace. A soul generated by love."
"Next Day Access is a great place to work! There is a TEAM environment and I feel like I am part of a big family. Management is very supportive and will help with whatever is needed. I go home every day feeling like I helped people with their needs. The best company that I have ever worked for."